Prieur brings together the best of history and performance
*Rally & Rise = Gathering and rising up
Maison Prieur is the oldest fencing brand in the world and the only French fencing equipment company more than two hundred years old.
Rally & Rise defines our mindset; the way we think about designing our products and creating a unique brand experience.
With Prieur, fencing becomes more than a sport, it is an art of living, a way to gather and to elevate oneself in order to better realize oneself both athletically and humanly.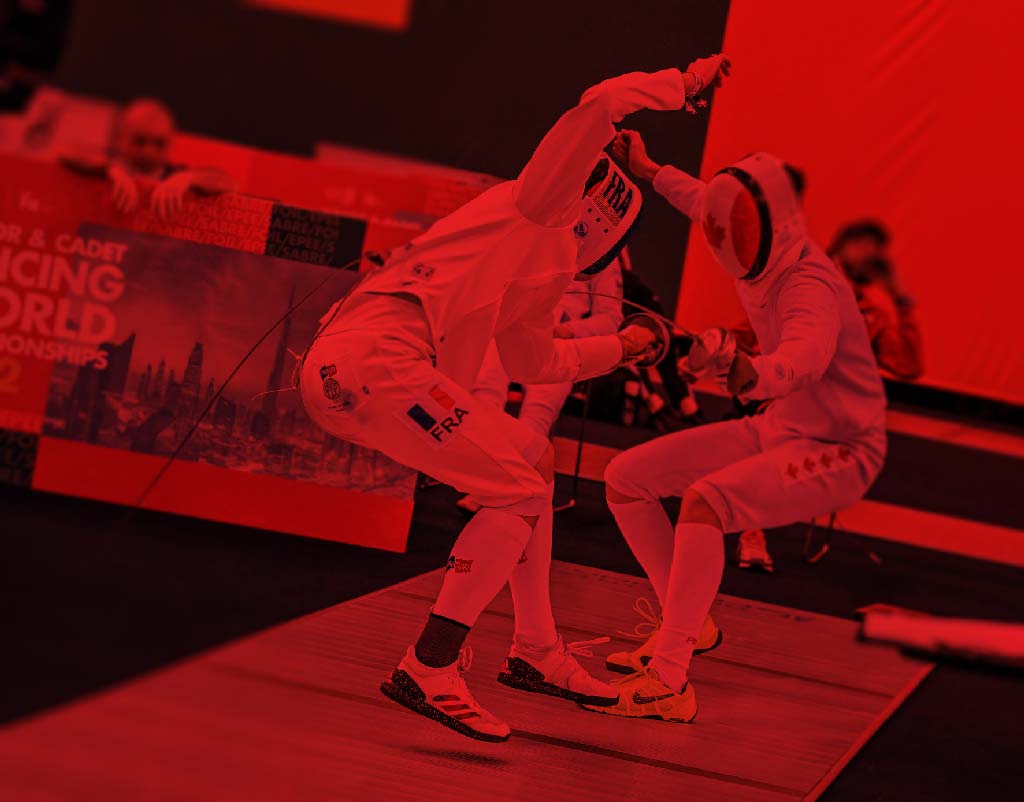 We are at the service of a new generation of fencers, ambassadors of inspiring fencing with universal values such as respect and friendship
We challenge the rules of the game by advocating the superiority of the collective over the individual and by redefining the profile & qualities of today's fencer.
Amateur or professional, our products are intended for above all to demanding practitioners in search of performance at all levels. For us, innovation means meeting the needs of practitioners and we use their input to create new reliable and high quality products. We collect various points of view (that of champions, masters of arms of enthusiasts,…) to better understand the body in motion and all its interactions with our equipment.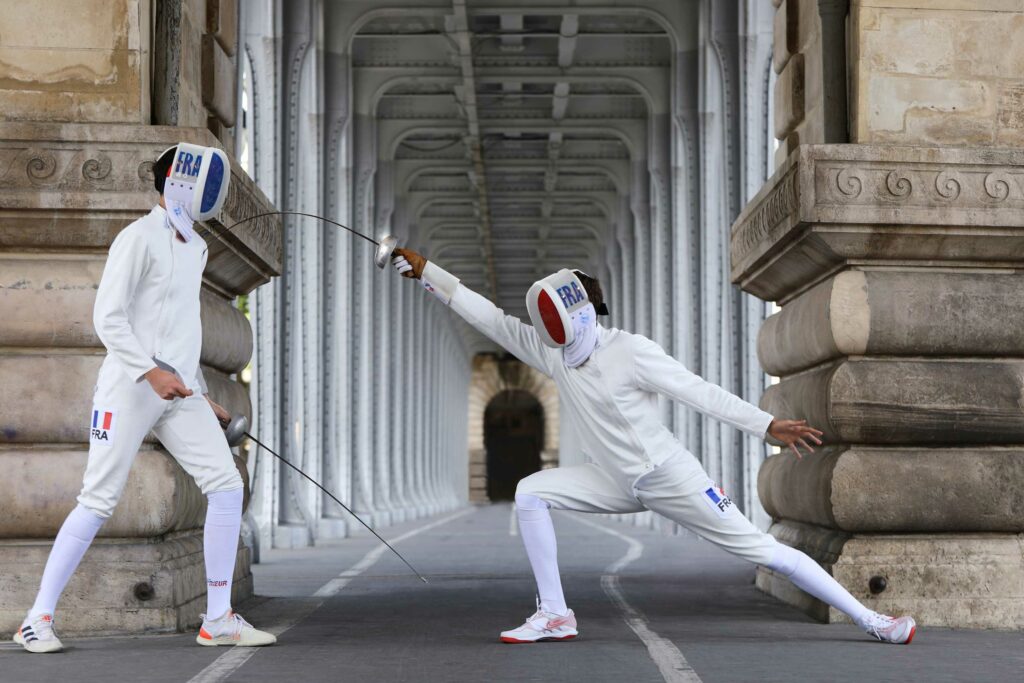 The French touch Prieur combines modern aesthetic and functional design for a single pace on the track. Design is part of integral part of the DNA of our products. Fabric, seams, lines, our outfits are designed to magnify the gestures of the fencer while by bringing him the comfort necessary to express all his talent.

Adopting the Prieur style means embody all the beauty of our sport on and off the track
Making history since 1788
Our heritage makes us inherently pioneers of the discipline. Over the centuries, we have been witnesses and actors of its "sports transition". We remained manufacturers of quality products, our ranges of equipment are imagined, designed and manufactured in France exclusively. For us, "made in France" is not just a slogan or a marketing argument, it is our identity, our history, the cradle of our know-how.
Thanks to direct sales and in online, we are able to respond to all requests and offer the best products at the best prices.
We also have a showroom and a workshop in Paris where we welcome all fencers and fencing lovers. Thanks to our network of carefully selected distributors, we ensure that we stay close to our customers all over the world. The Prieur family is also present at all national and international competitions to make discover the brand and its products to as many people as possible.