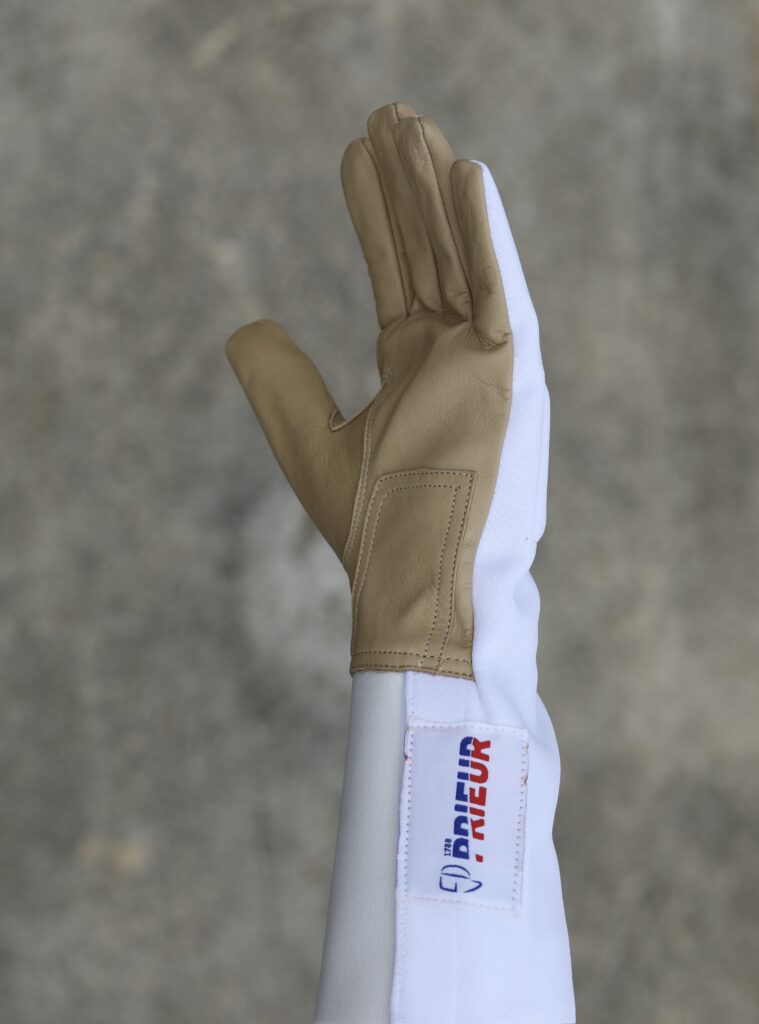 Do not be afraid to go all out, you are well protected!
You do not risk anything, Prieur Sports takes care of your safety with our glove 350N foil & epee. Designed to perfectly protect your hand, the outside of our 350N glove will not let any blow reach you. Lined with an external protection on the back of the hand in foam and 350N fabric, our glove is resistant to all tests.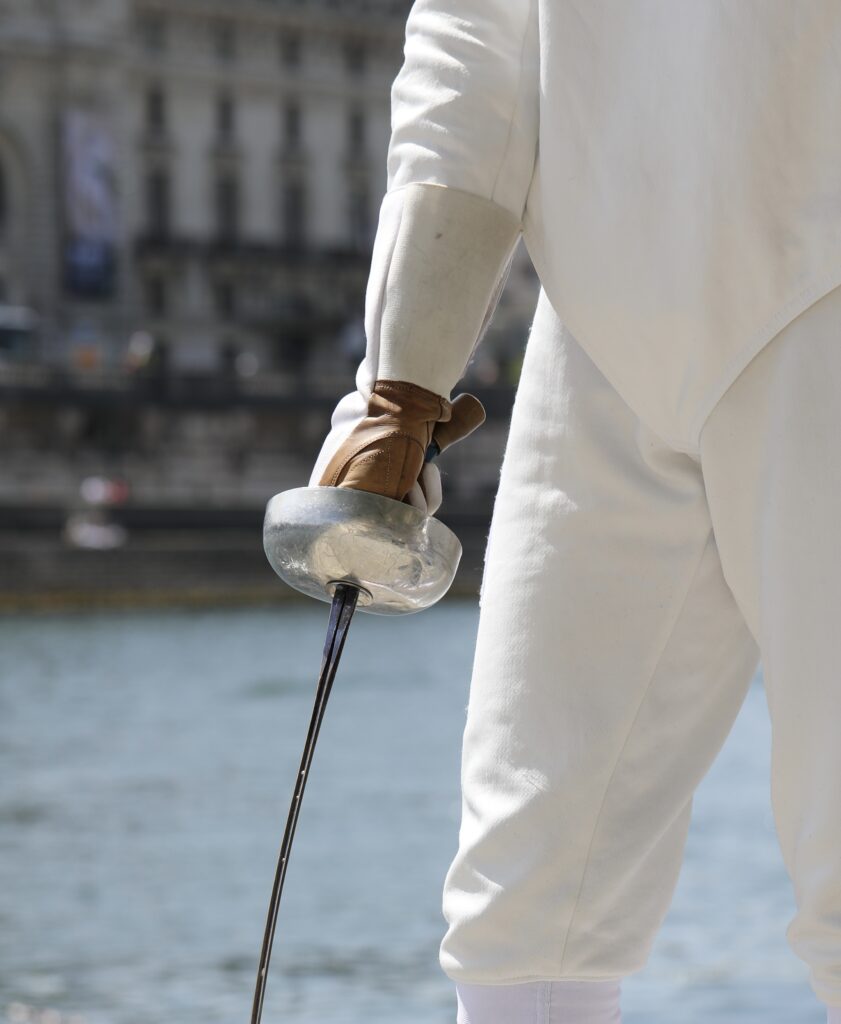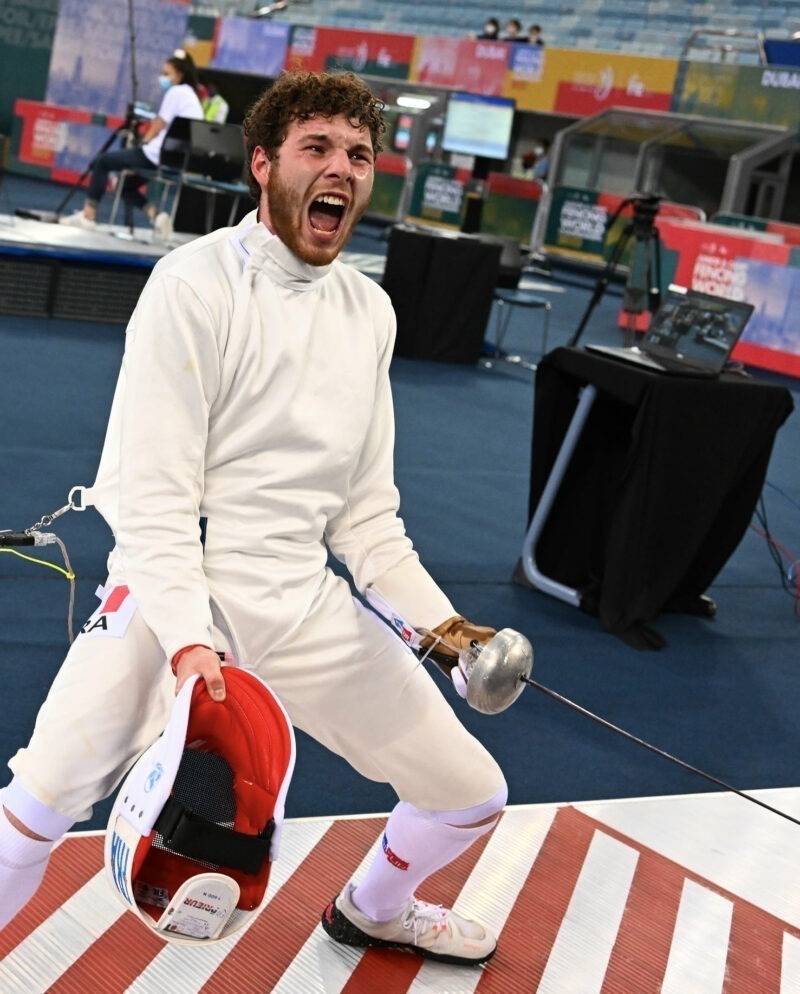 Superior quality materials, unparalleled comfort
For the inner part of the glove that covers the palm of the hand, our glove is made with cowhide leathers that have been selected with extreme demand among the best leathers in the world. In addition, the quality of the tannery and the finish make the inside of our glove a "second skin" to work with finesse the grip of your weapon.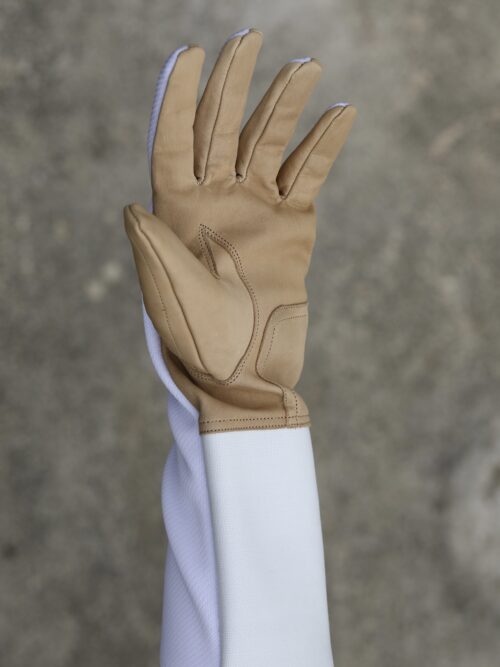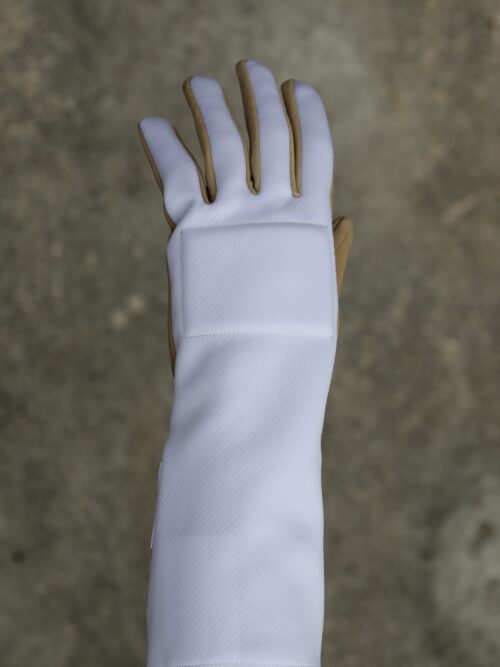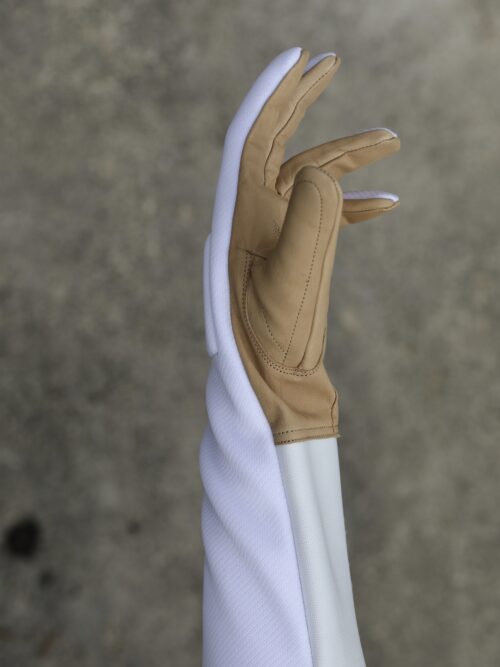 The quality of the materials of the 1060 leather glove make it a particularly wear-resistant product over time.
Prieur is constantly reinventing and innovating, which is why we put our heart into making products of maximum quality but also of great aesthetics. Our 350N leather glove embodies French elegance. Maintenance: Washable and air drying. Our expert advice: To increase the life of your 350N foil and epee Prieur Sports leather glove, we advise you after training or competition to take it out of your fencing bag and let it air dry.