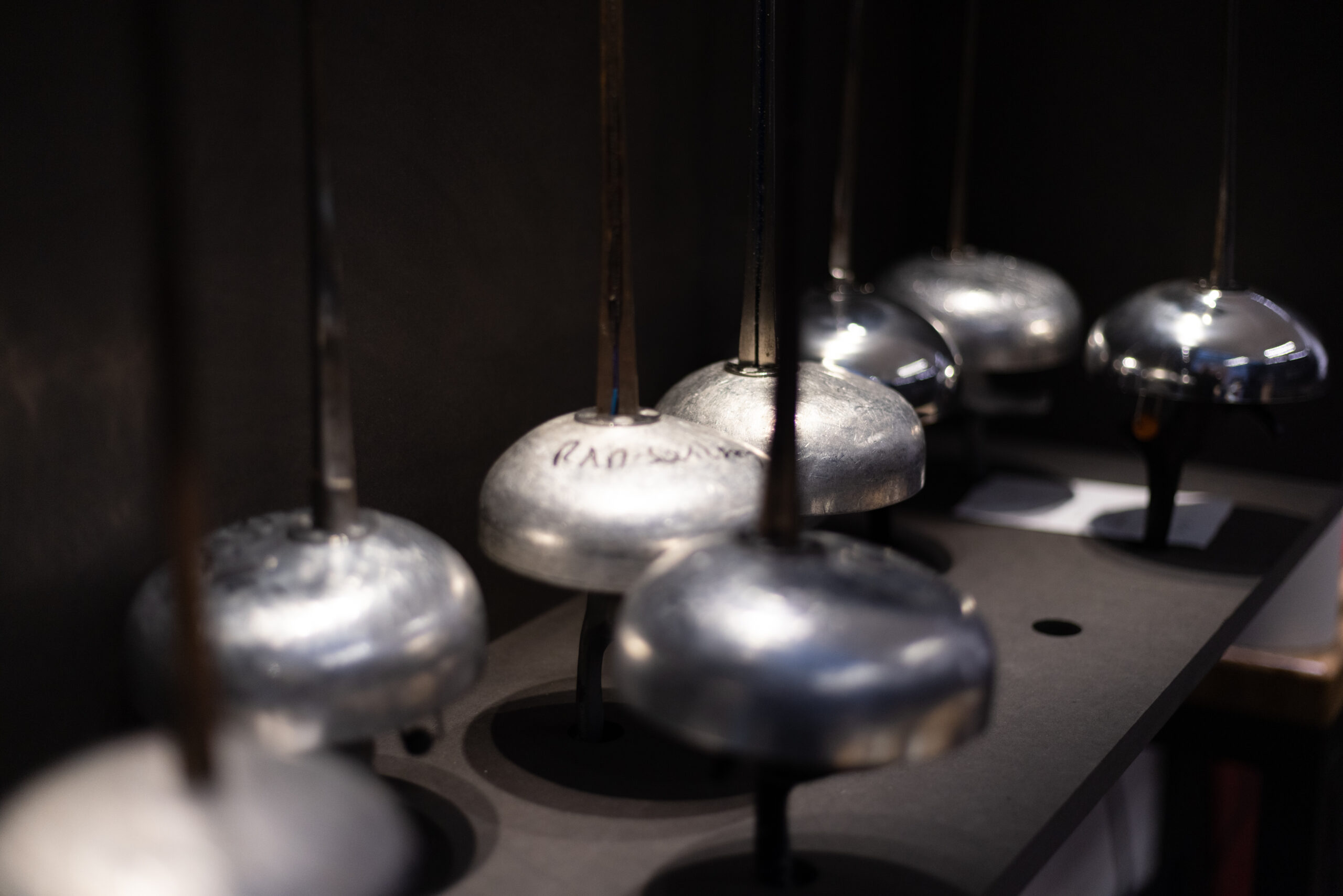 An invention Prieur Sports
Our ultra-light epee guard PRIEUR SPORTS was designed, invented and patented by PRIEUR SPORTS in 1922. A combination of passion and high standards, an combination of patience and know-how, the ultra-light epee guard still innovates today because of its ingenuity and impeccable quality.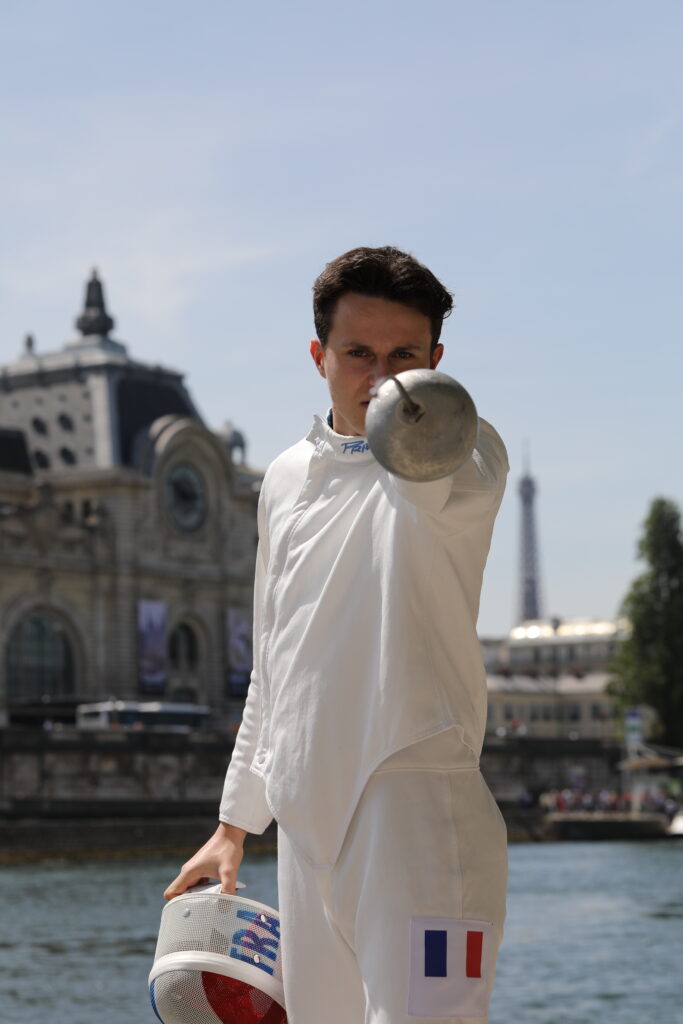 Ingenuity, innovation, high standards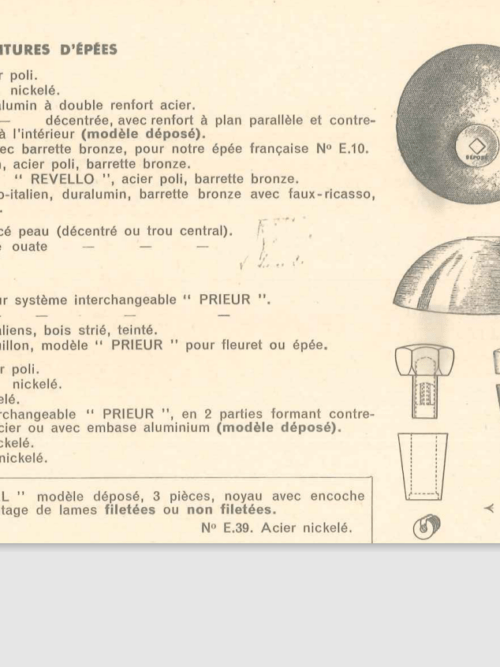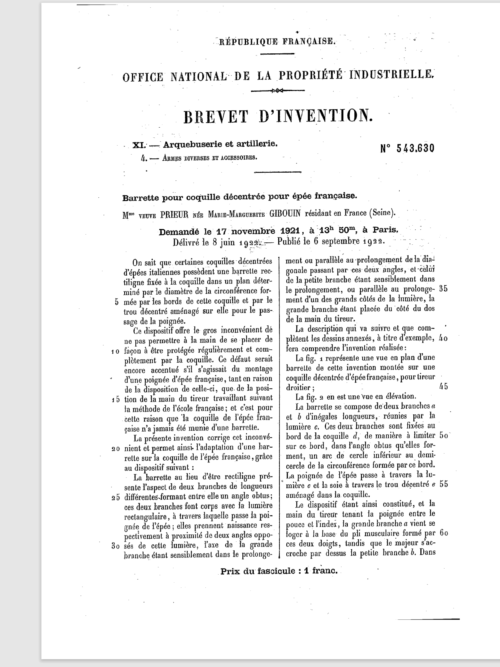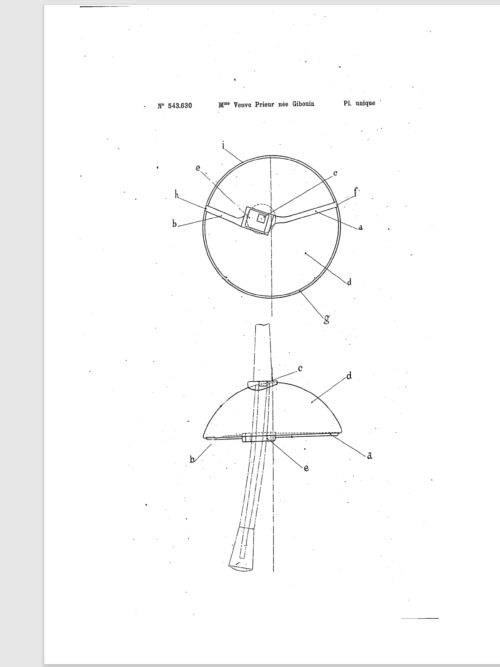 100 years of patent made in France, 100 years of improvement
French quality and elegance
Emblematic product of our brand, the ultra-light epee guard PRIEUR SPORTS is undoubtedly the testimony of a heritage and a unique French know-how that our technicians have been passing on for generations.
It was the first epee guard in the world whose particularity is to have an off-center hole guaranteeing optimal hand protection.
Rich in this historical heritage, we continue to manufacture our ultra-light epee guard PRIEUR SPORTS in our factory in Burgundy in the scrupulous respect of the original manufacturing process.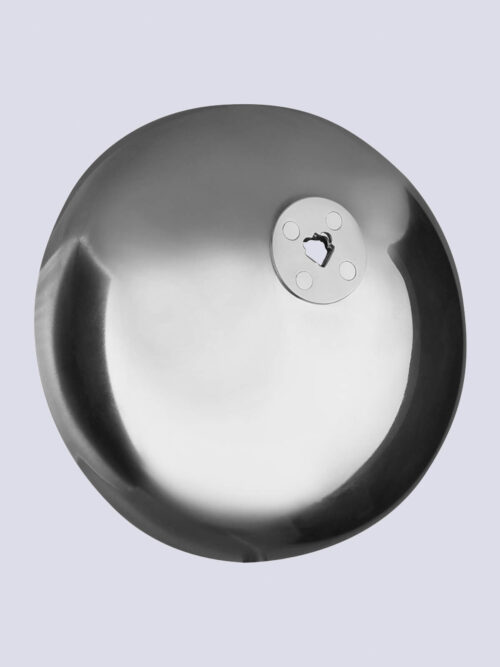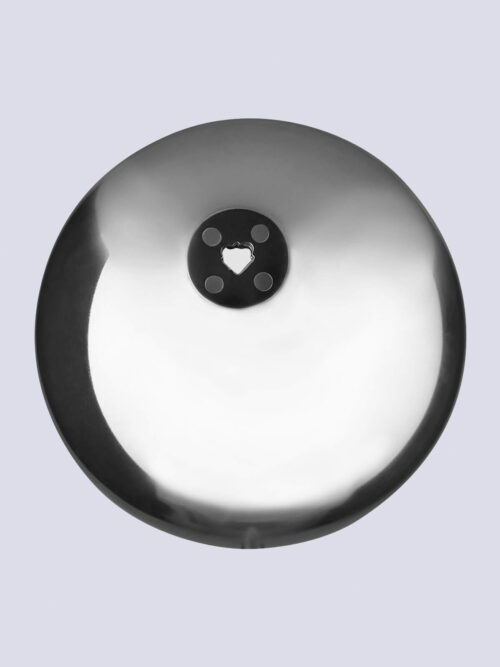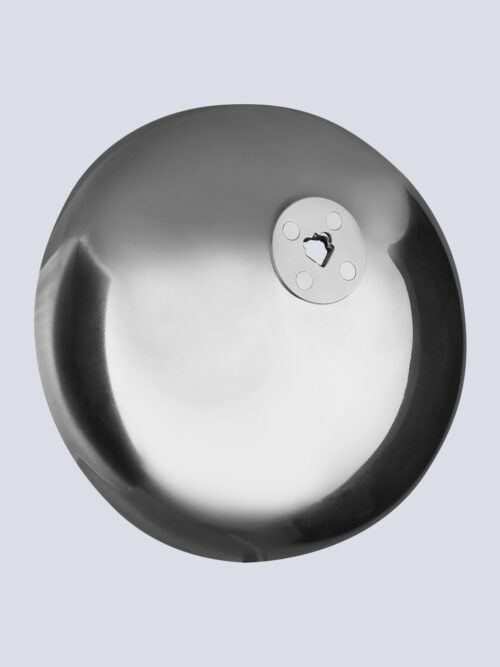 Our product workshops have never relocated, which is why they have kept this local know-how.
Our epee guard PRIEUR SPORTS is ambidextrous and is THE strongest on the market, while remaining ultra light.
It is made of reinforced aluminum for the guard body and stainless steel for reinforcements (no wear, so no play at the blade!).
Our ultra light epee PRIEUR SPORTS will perfectly balance your weapon for a high level performance.