Discover the prieur Sports house
A shop in Paris dedicated to fencing lovers
In 2021, the brand comes back stronger and reconnects with its
history by setting up, as in 1800, his shop in Paris.
In a warm and refined atmosphere, the fencers of
all origins are invited to (re)discover equipment
of high quality made in France.
A showcase of passion for all fencers
Our will: to defend manufacturing & French excellence.
With the opening of this shop, Prieur wishes to continue to embody for many years to come the elegance of a sport at the crossroads between body and mind.
ATYPICAL PLACE× PRIEUR FAMILY × PASSION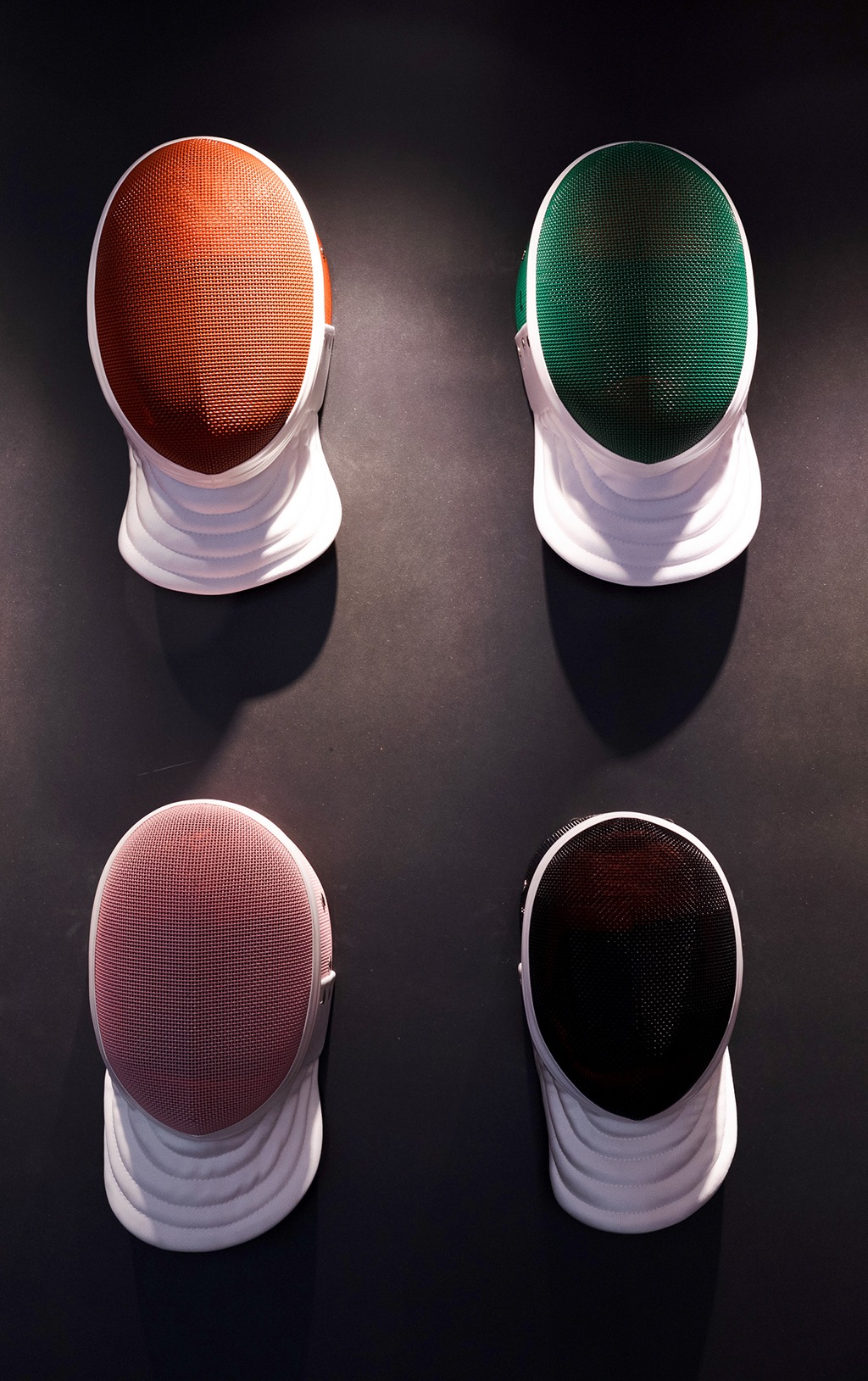 We wanted to create a warm, friendly place, a meeting point in which practitioners and lovers of fencing can meet and exchange around their common passion.
Everyone will be able to immerse themselves in the world of the brand, its history, but also of course discover the new collections and test the products in real conditions.
The shop has a workshop in which we will be able to mount your epee, sabre or tailor-made foil, adjust your hardware or everything naturally advise you.
Sunday, Monday:Closed
Tuesday → Friday: 09:30–18:30
Saturday:09:30–13:00, 14:00–18:00
Equipment
Assembly
Adjustments
Advice