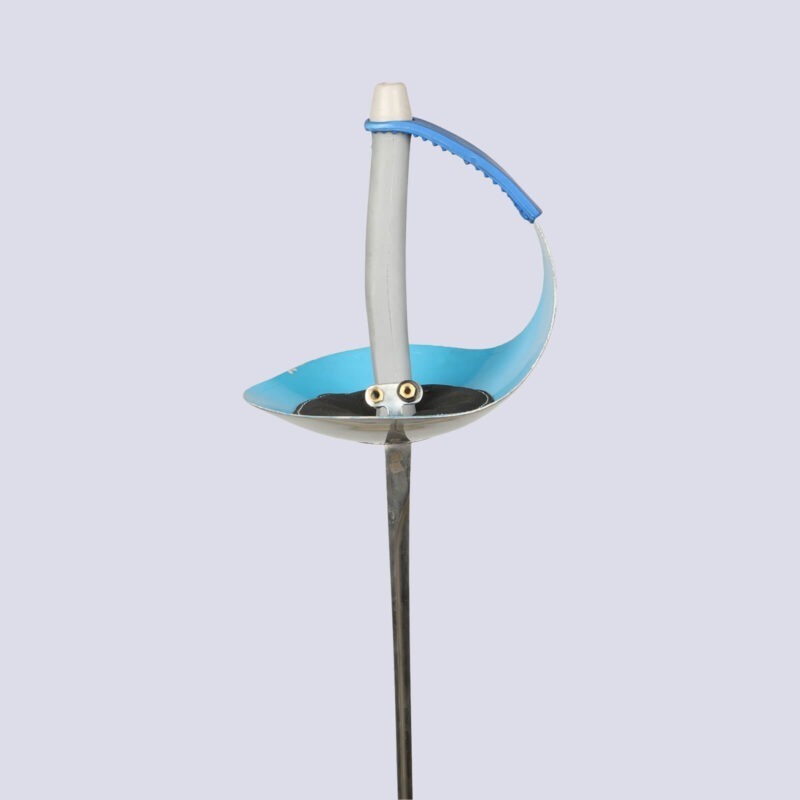 Electric sabre
93,00€
Our electric sabre PRIEUR SPORTS, will follow you in all your saber activities (from M15 category), from training to national competitions.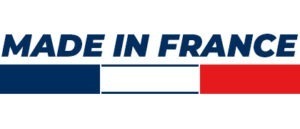 Description
Thanks to our French know-how and our technical heritage since 1788, we are experts in the making of your weapons. Choosing a PRIEUR SPORTS weapon means choosing the best quality and performance on the market.
Our electric sabre is perfectly suited for saber training and national competitions. It is solid and easy to repair. Our electric sabre is mounted with a straight rubber handle made in our workshop. It is a very good value for money and offers you the best possible safety. PRIEUR SPORTS selects and manufactures its weapons to bring you maximum safety and performance.
Our expert advice :
The electric sabre blade is made from a steel with a high carbon content, so it is best not to keep its blade in a humid environment. To avoid oxidation of your blade, we recommend that you cover it with a light coat of oil and use a blade guard.. Ref : 2734
Good to know:
Blade size 5: from category M15.
All the spare parts that make up our weapons are sold individually on our site.
Specifications
| | |
| --- | --- |
| Weight | 4,5 kg |
| Dimensions | 115 × 14 × 14 cm |
| Blade number | 5 |
| Lateralization | left-handed, right handed |
| Handle | Rubber |