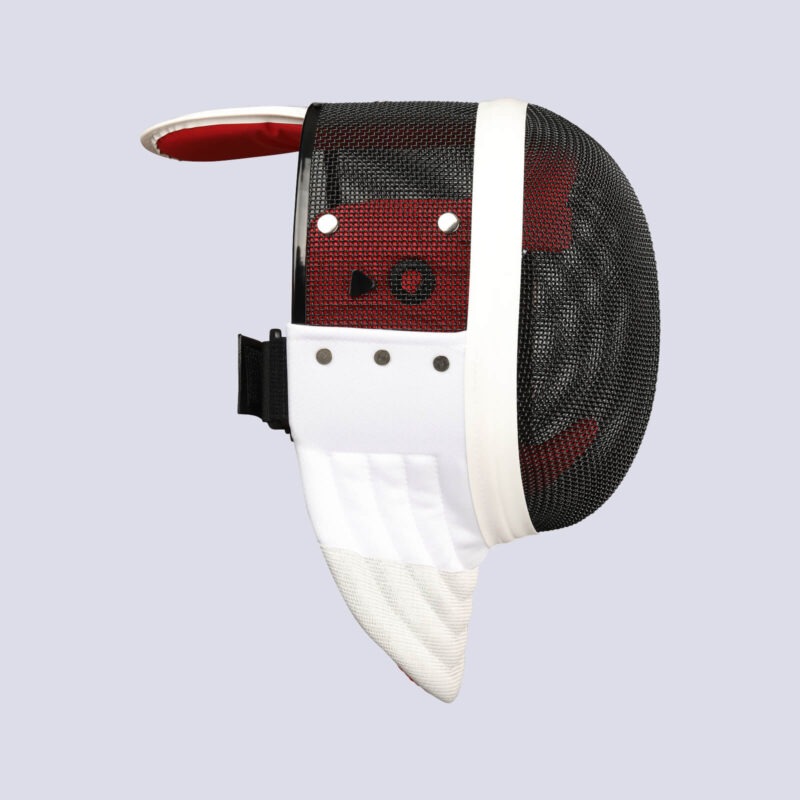 350N HR foil mask
159,00€
Our 350N HR (high resistance) PRIEUR SPORTS foil mask has been made in France in our workshop in Burgundy for almost 2 centuries. Thanks to our French know-how and our technical heritage since 1844, we are pioneers in the manufacture of fencing masks. At each step of the manufacturing process, our technicians take great care to verify the quality of their work so that you can practice fencing in complete safety.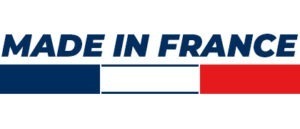 Description
Our 350N HR (high resistance) PRIEUR SPORTS foil mask is the result of our heritage passed on for over 200 years. Our innovation in R&D, engaged for many years, has been concretized by the deposit of 2 patents, leading to the manufacture of the best masks of the market.
Did you know that? In 1844, we invented the improved fencing mask, which is made of a piece of cold-stamped metal mesh.
More recently, we filed a patent in 1986 which is based on major innovations for safety:
– the stainless steel ring, grooved, placed between the front face and the gallery of the mask on which the PVC ring that positions the bib is placed. This stainless steel ring considerably reinforces the solidity of the metal frame of the mask and that makes all the difference! The front of the mask and the gallery are spot-welded around the entire circumference of the ring.
– The stainless steel spoiler holds the bib perfectly at the neck and prevents the blade from going through.
Experts in the manufacture of our masks, we attach particular importance to quality control, 100%, at all stages of manufacture to ensure the best safety in the world.
– The frame is painted with epoxy powder, then fixed in an oven at 200°C for better resistance over time.
– Pleated bib to be perfectly maintained on the jacket, in all circumstances, and padded to ensure additional safety and comfort.
– Adjustable visor inside the mask keeps the head away from the fence in all circumstances (we think of your nose!!!).
Our foil mask 350N HR (high resistance) PRIEUR SPORTS complies with CE standards and is approved by the FFE.
Our expert advice :
Your mask must be correctly adjusted to ensure maximum safety. A mask that is too large can present a danger.
Good to know:
To find out what size to get, please consult our size guide.
For those whose PRIEUR SPORTS mask attachment does not comply with the September 2019 standard and wish to change it, please contact us.
Specifications
| | |
| --- | --- |
| Weight | 6 kg |
| Dimensions | 35 × 30 × 30 cm |
| Mask size | 2, 3, 4, 5 |