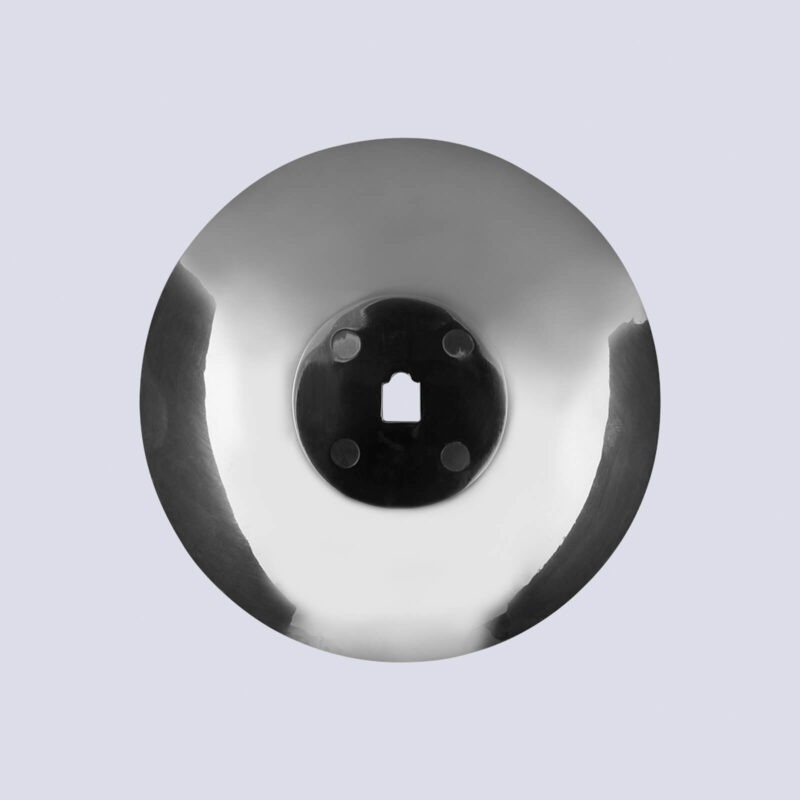 Foil guard diameter 100mm
8,00€
Our foil guard diameter 100mm PRIEUR SPORTS is intended for foilists who prefer the lightness of the weapon above all.
In stock
Description
Our 100mm diameter PRIEUR SPORTS foil guard is light yet large enough to protect the foilist's hand. It is suitable for foilists equipped with a 5 blade (from M15 category).
Our 100mm diameter foil guard is made of aluminum in order to gain in lightness.
It is very good value for money and offers you the best possible safety.
PRIEUR SPORTS selects its guards to bring you maximum safety and performance.
Our 100mm diameter foil guard weighs 45 grams.
Specifications
| | |
| --- | --- |
| Weight | 0,06 kg |
| Dimensions | 12 × 12 × 12 cm |