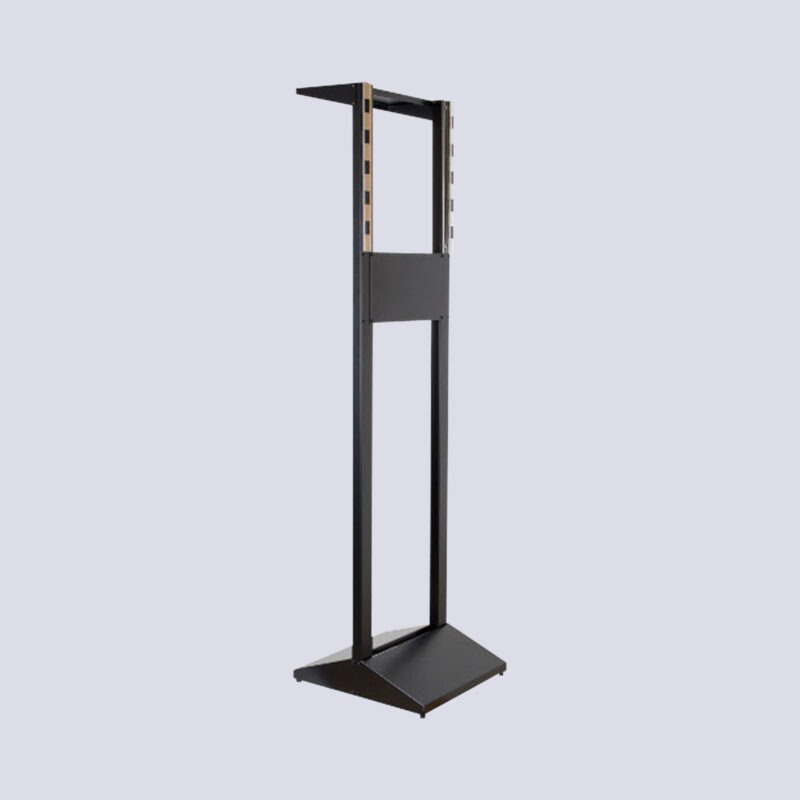 Target support foot
325,00€
Our target support foot is a support accessory for electronic target.
In stock
Description
Our target support foot is useful when the target's wall mounts cannot be fixed to the wall or when the target is used for demonstrations or short training.
The target support foot must still be pressed to a wall to prevent it from moving or falling because of the keys.
Dimensions :169 x 44 x 46 cm
Weight: 8.3 kg