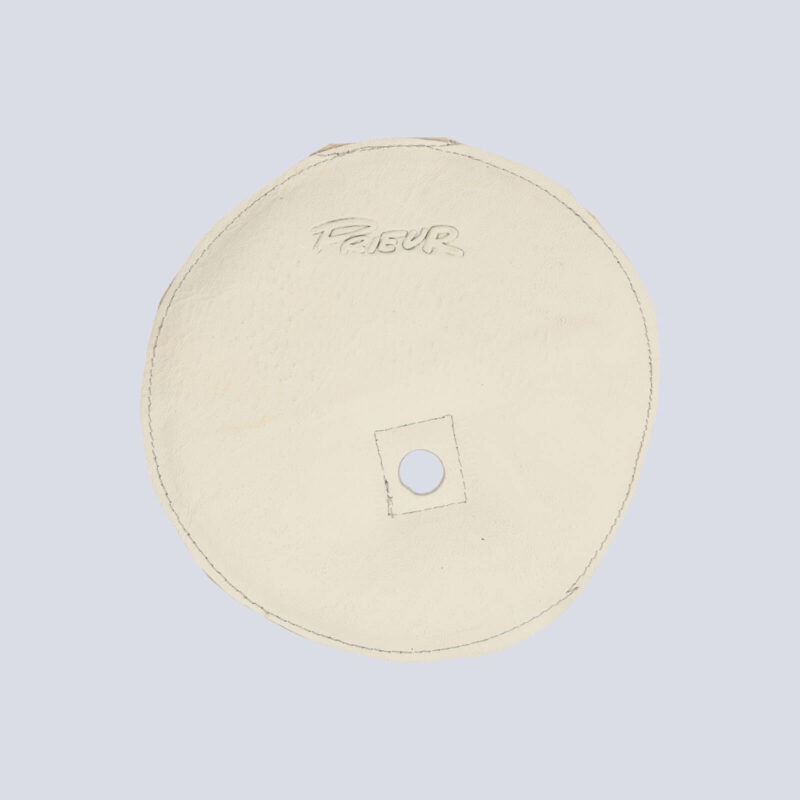 Leather epee cushion
5,00€
Our 135mm diameter leather epee cushion offers great comfort when using your weapon. All our padded cushions are made of quality leather to guarantee a better comfort.
In stock
Description
Our 135mm diameter leather epee cushion is handmade and made of high quality leather to provide better comfort and aesthetics. It corresponds to epee mounted with a 5 blade (from category M15).
Our quilted leather epee cushion limits injuries and blisters during your practice. It will not fray or fade over time.
PRIEUR SPORTS selects its cushions to bring you maximum safety and performance.
Our leather epee cushion weighs 16 grams.
Specifications
| | |
| --- | --- |
| Weight | 0,03 kg |
| Dimensions | 16 × 14 × 16 cm |