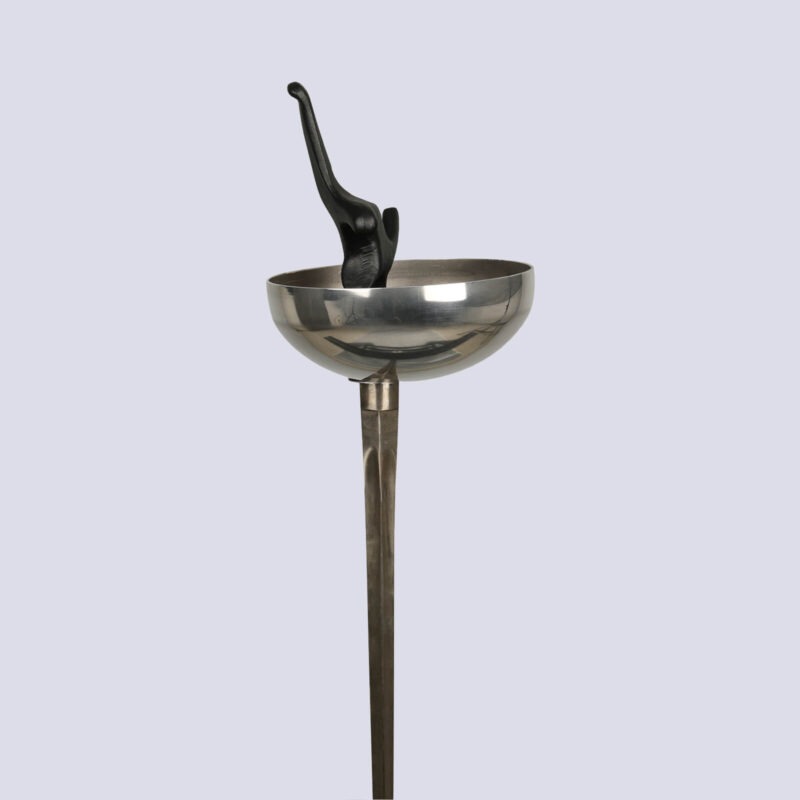 Non-electric epee
99,00€
Our non-electric epee is reserved for lessons and training in the fencing room. It is mounted with our famous epee guard made in our workshop in Burgundy.
It is an excellent value for money.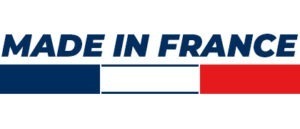 Description
Our non-electric epee is adapted for the lesson with the fencing master and for the collective training in the and for collective training in clubs. It also allows you to preserve your electric weapons when they are not needed. The grips, manufactured in our workshops (except foreign models), will offer you exceptional ergonomics. The interiors of the guards that we manufacture are the most are the most solid on the market. PRIEUR SPORTS selects and manufactures its weapons to provide you with maximum safety and performance.
Thanks to our French know-how and our technical heritage since 1788, we are experts in the making of your weapons. Choosing a PRIEUR SPORTS weapon means choosing the best quality and performance on the market.
Our expert advice :
The non-electric blade is made from a steel with a high carbon content with a high carbon content, it is therefore preferable not to keep its blade in a humid environment. To avoid oxidation of your blade we recommend to cover it with a light oil veil and to use a blade guard. Ref : 2734
We strongly advise you to use a blade guard to avoid piercing
your carrying case. Ref :2734
Good to know:
Only the size 5 blade (from category M15) is present on our site.
Other sizes are possible on special order by contacting us here : contact@prieur-sports.com
All the spare parts that make up our weapons are sold individually on our
site.
Specifications
| | |
| --- | --- |
| Weight | 4,5 kg |
| Dimensions | 115 × 14 × 14 cm |
| Blade number | 5 |
| Lateralization | left-handed, right handed |
| Handle | Orthopedic Prieur Sports, Rubber |