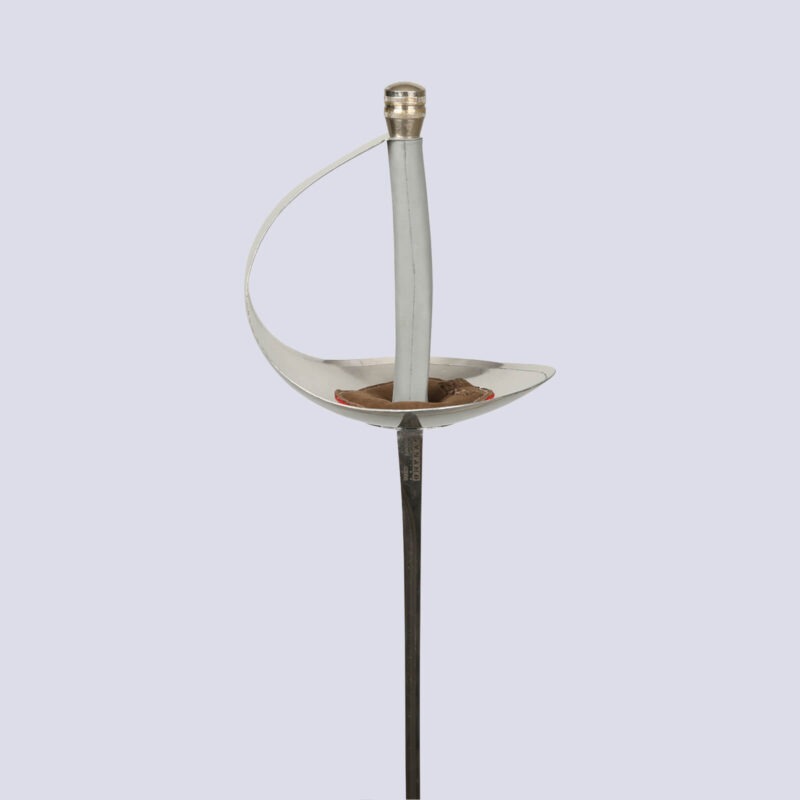 Non-electric mini sabre
73,00€
Our non-electric mini sabre PRIEUR SPORTS, is reserved for the initiation of young sabre fencers equipped with a blade 0 and / or 2 (categories M7 to M13) to the practice of saber. It is a very good quality/price ratio.
For the ideal blade size, please consult our Size Guide.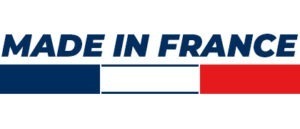 Description
Thanks to our French know-how and our technical heritage since 1788, we are experts in the making of your weapons. Choosing a PRIEUR SPORTS weapon means choosing the best quality and performance on the market.
Our non-electric mini-sabre is suitable for breastplate lessons with the Master of Arms and for collective training in clubs.
It is a very good value for money and offers you the best possible safety.
Our non-electric mini sabre is mounted with a straight rubber handle made in our workshop.
PIREUR SPORTS selects and manufactures its weapons to bring you maximum safety and performance.
Our expert advice :
The blade of our non-electric mini sabre is made from a steel with a high carbon content, so it is preferable not to keep its blade in a humid environment. To avoid oxidation of your blade, we recommend that you cover it with a light coat of oil and use a blade guard. Ref 2734.
We strongly advise you to have a blade guard to avoid piercing your carrying case. Ref :2734 Ref :2734
Good to know :
Blade 0 : categories M7 to M11
Blade 2 : category M13
All the spare parts that make up our weapons are sold individually on our site.
Specifications
| | |
| --- | --- |
| Weight | 4 kg |
| Dimensions | 97 × 16 × 115 cm |
| Blade number | 0, 2 |
| Lateralization | left-handed, right handed |
| Handle | Rubber |