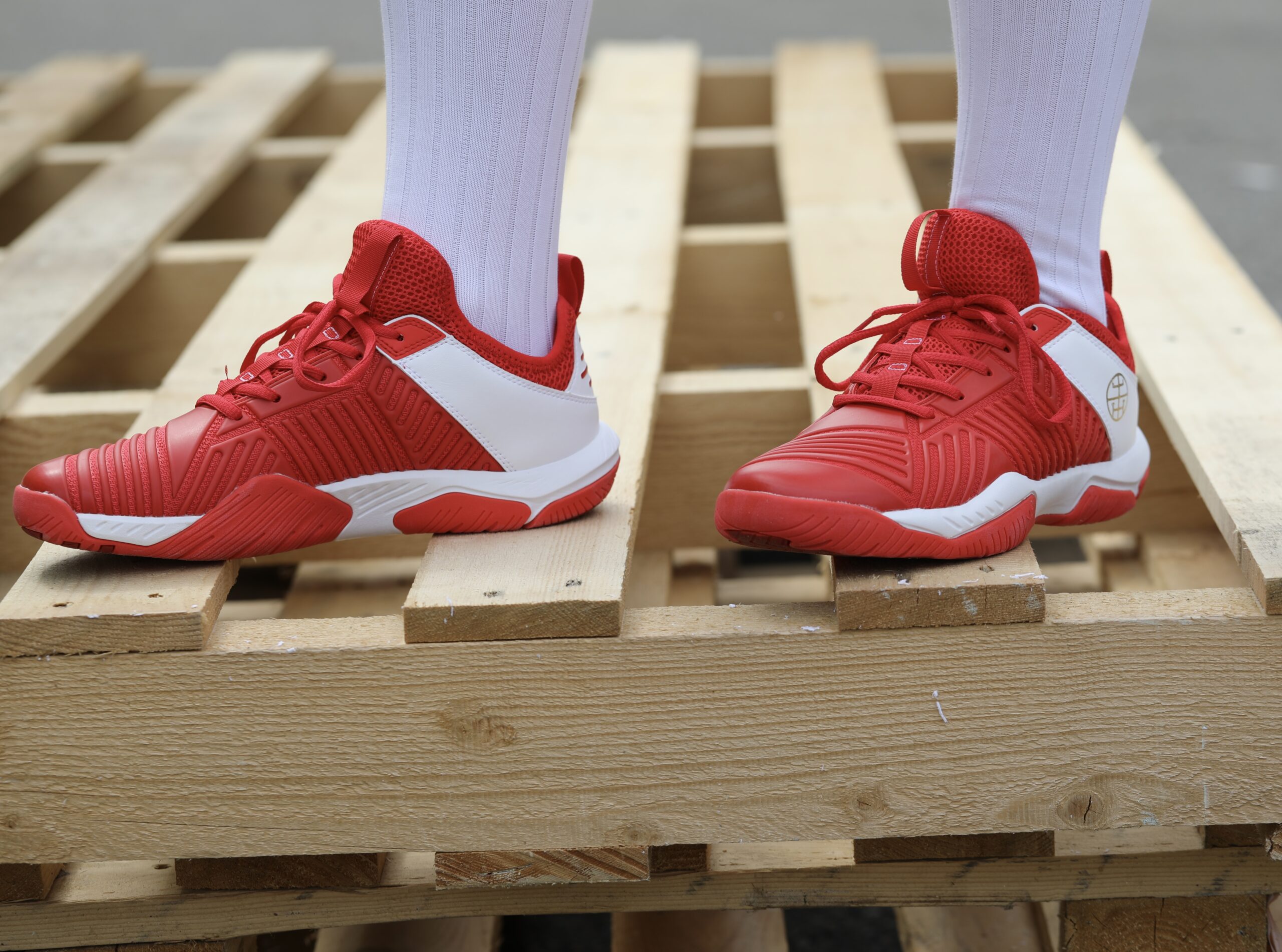 A shoe that meets the constraints of modern fencing
At Prieur Sports, we have studied these constraints in order to offer you the most suitable pair of sneakers for fencing.
Specifications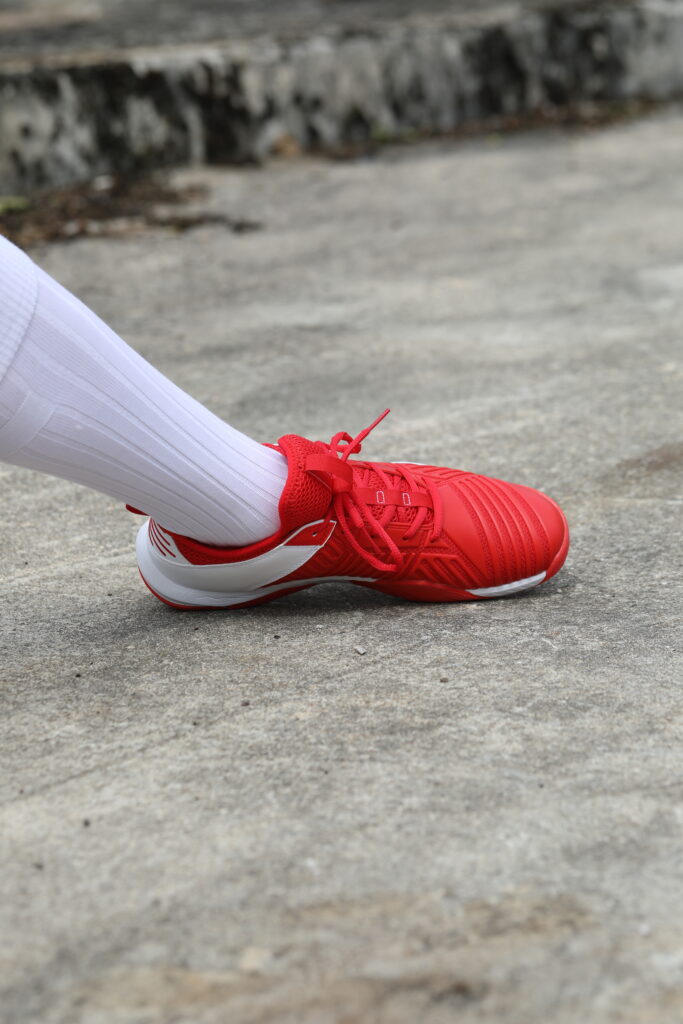 Flexible, light, adherent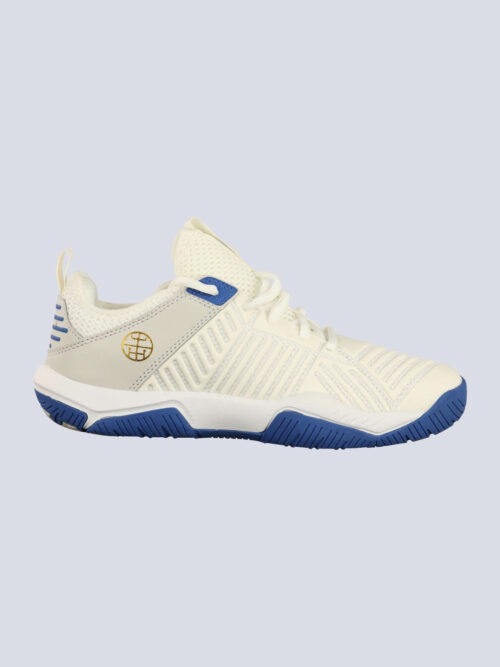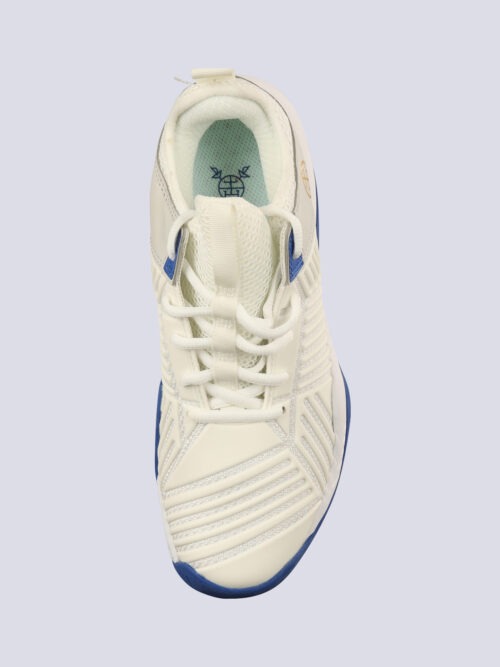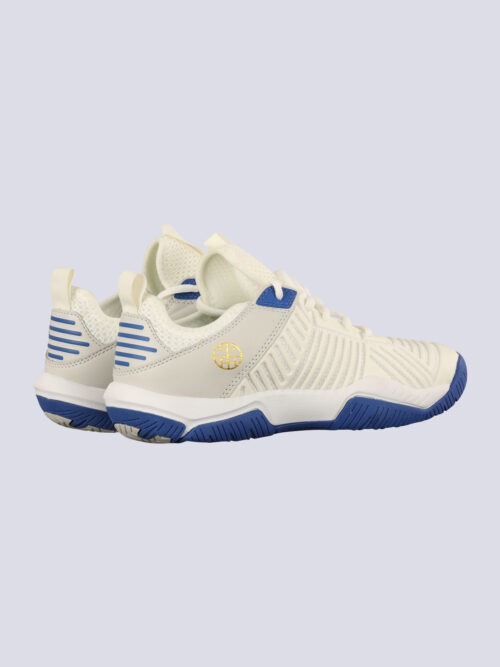 The feeling of flexibility and reactivity is yours. You'll get a kick out of it!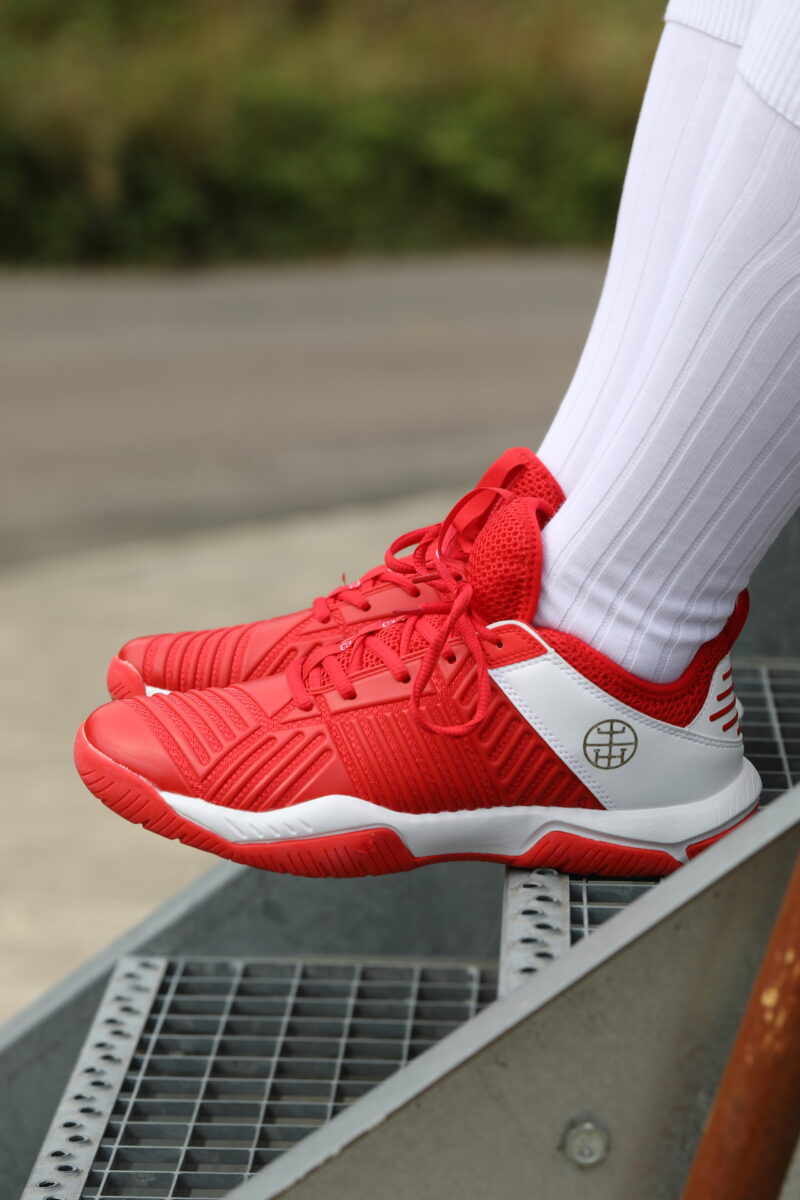 Lightweight and high performance
Keep a cool head on the track!
Thanks to its lightweight design, Excalibur shoes offer an unprecedented feeling of lightness.
Free yourself from the constraints of ordinary soles, your head will be directly in control… of your feet!
Thanks to an extraordinarily flexible and grippy sole, your footing will not lack stability. You will become one with the track. Let your head take control, your sneakers will lead you to victory.
Elegant, responsive, comfortable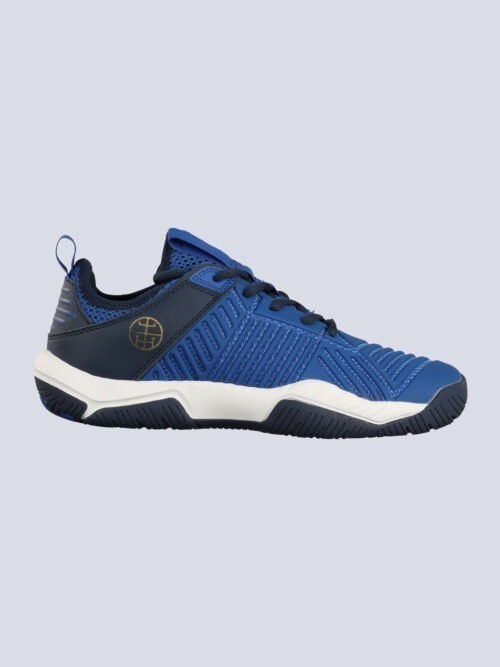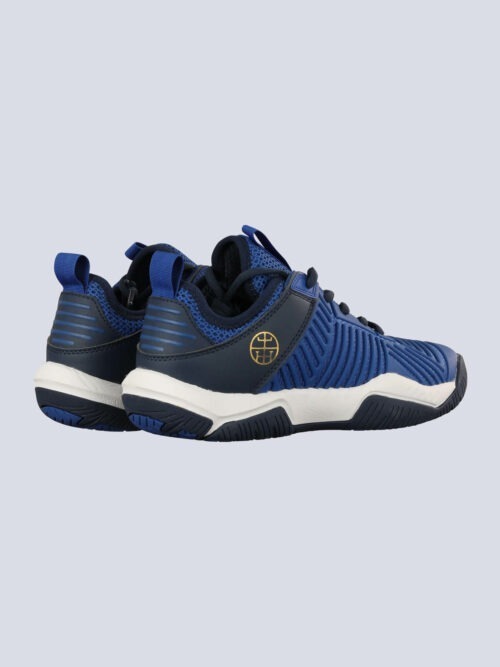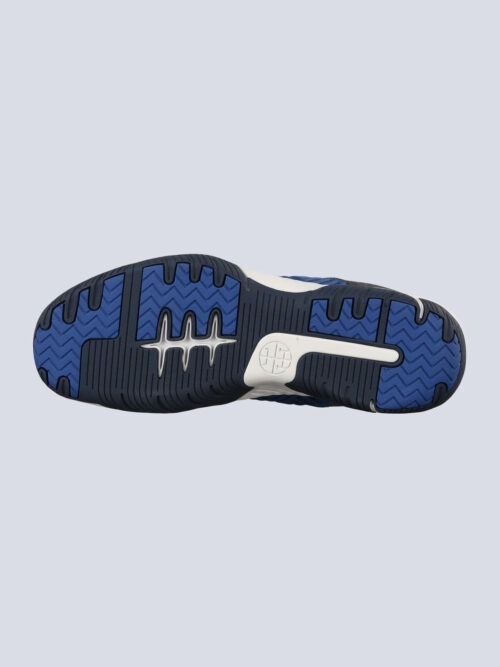 Be reactive, listen to your instinct!
Optimal support at every step!
In addition to the thick sole and side reinforcement that increase durability, the heel reinforcement keeps the foot perfectly in place and provides excellent cushioning.
So don't wait any longer! Try and choose our new Excalibur tested and approved by our team of passionate fencers! Treat yourself!